Florence-based HillSouth Announces Increased Presence in Myrtle Beach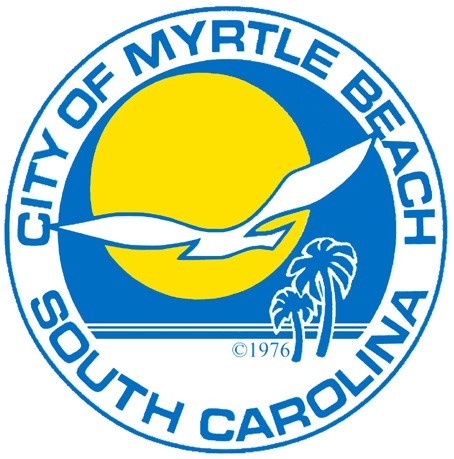 Florence, S.C., February 20, 2014 – IT consulting firm HillSouth IT Solutions has recently expanded operations in the Myrtle Beach and coastal areas of South Carolina to better serve existing and new clients in the region.
HillSouth's growing brand recognition and reputation for exceptional service has caused increased need in the area for local sales and technical resources. "We have consistently succeeded at delivering high quality support to our Myrtle Beach clients out of our Florence location for years," said COO Skyler Ferran. "However, increasing our local support staff will allow us to take on more clients quickly."
As part of HillSouth's strategy in Myrtle Beach, the company has secured office space and added sales staff in addition to the technical resources already based in the area. The company plans to continue adding talent over the coming six months in anticipation of rapid growth in the area.
For more information, contact HillSouth at (843) 292-9070, send an email to[email protected], or visit the company's website.
About HillSouth
Formed in 2001, HillSouth is a privately-held IT consulting firm based in Florence, South Carolina, and services clients all over South Carolina. It has experienced professionals focused on delivering proactive IT technology support, stability and outstanding customer service to small and medium-sized businesses using technologies that are physical, virtual, hybrid or cloud.