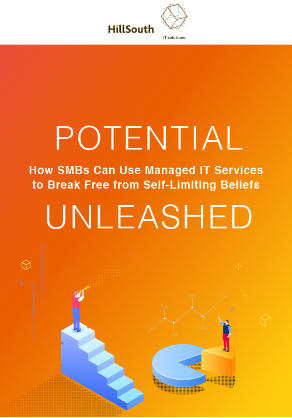 Your beliefs influence the way you run your business and which solutions you invest in.
In this eBook, you will discover:
How self-limiting notions limit your business
Alternative perspectives that support growth
How choosing the right partners will benefit your business
Release yourself — and your brand — from restrictive beliefs that limit your growth. Download our eBook today!
Calculate your cost savings!